Pages & Pie Publishing & Editing Services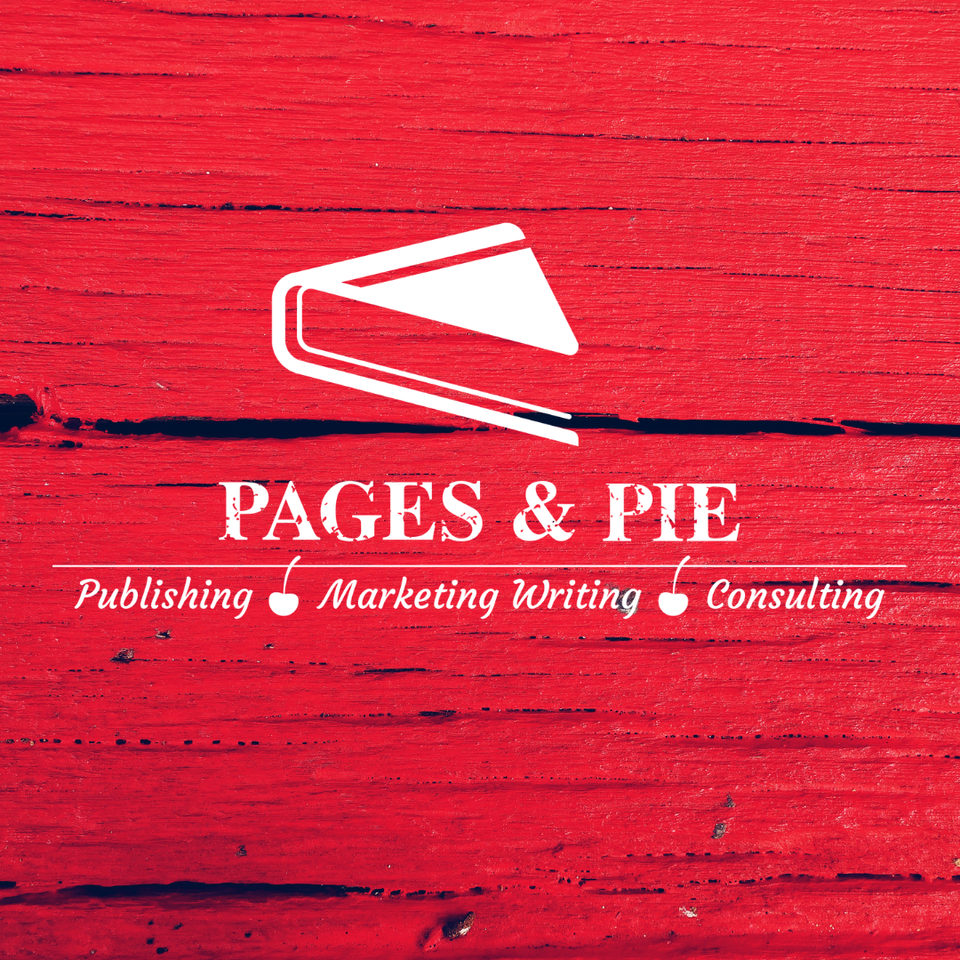 How We Help You Publish a Book
Pages & Pie Publishing provides author services such as editing, formatting, and publishing education to help you publish the best, most-polished version of your book. We can connect you with a cover designer and other industry professionals you need along the way to ensure success.

We want to educate you and empower you so your book is always moving to the next step until publication day.

This is how we partner with you to produce a book you will be proud to share.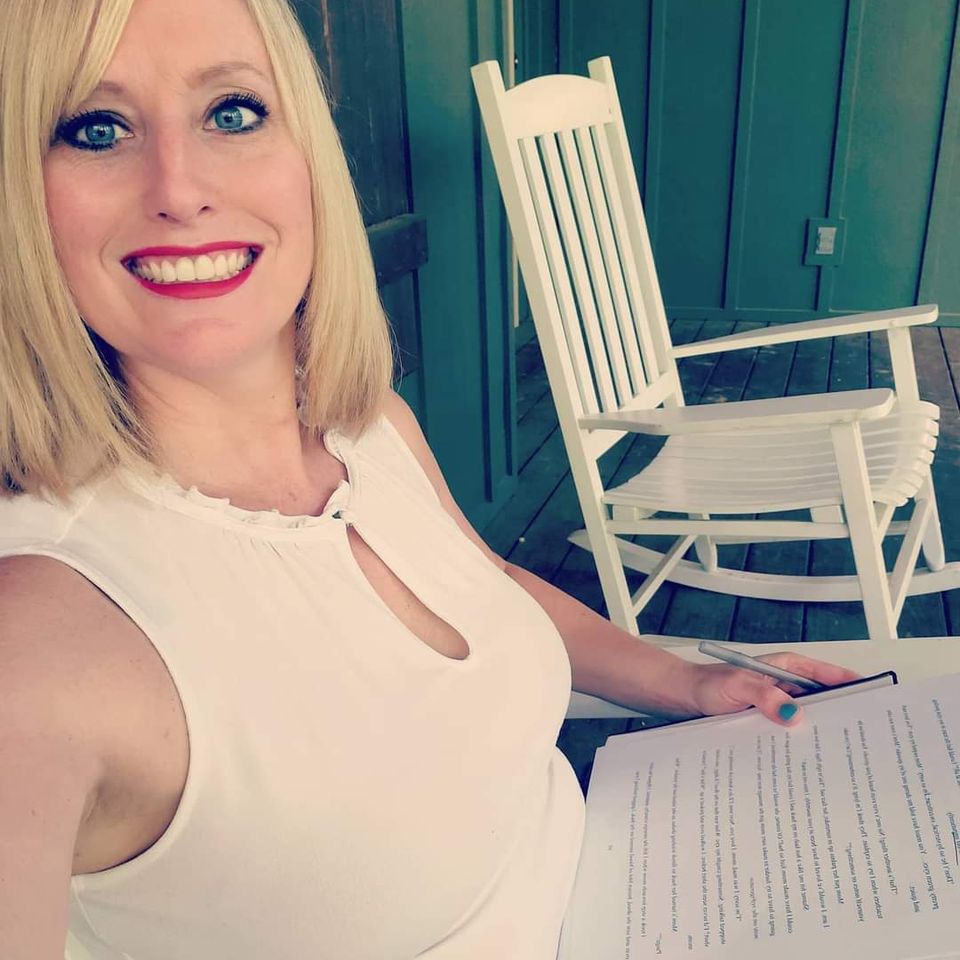 We offer types of edits to take your "B" work to "A" work.

Pages & Pie Publishing will do one, two, or three thorough edits, which will be determined based on the amount of editing the book needs.





Developmental

: This is the story edit. We look for a strong, attention-grabbing beginning. We assess the consistency of voice and tone, sentence phrases, and general writing structure. We check your plot strength, characterization, theme, and pacing. Then there's the "big bang." How strong is your ending?





Copyediting

: This edit is all about sentence mechanics. We will look at your manuscript line by line for grammar mistakes, misspelled words, typos, punctuation problems, or misuse of parts of speech. We will point out inconsistent details that take us out of the moment.





Proofreading

: This is the last stop to perfection. This is when one last set of eyes looks over everything covered in the developmental and copyediting stages. This is the final check. One last chance for your manuscript to reveal copy errors hiding in the text before this book is published.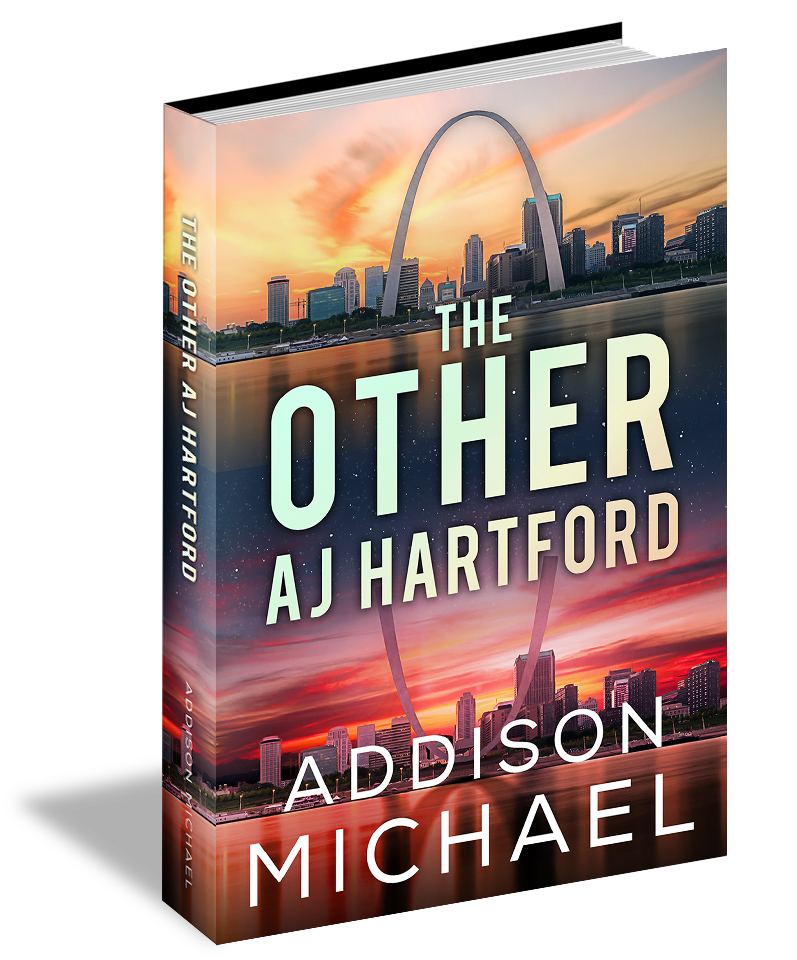 Layout, Cover Design, Indie Publishing
We facilitate the process of formatting and will connect you with a cover designer. Then, we will educate you, walking with you through the whole publishing process, until your book is on Amazon and Barnesandnoble.com ready to be bought.

Your investment will be on the front end paying for author services you need as you go through the process. At the end of this process, your take-home royalties will trend at 60% of your book sales from purchases on Amazon or online at Barnes and Noble. Congratulations, you will be an indie author!