About Pages & Pie Publishing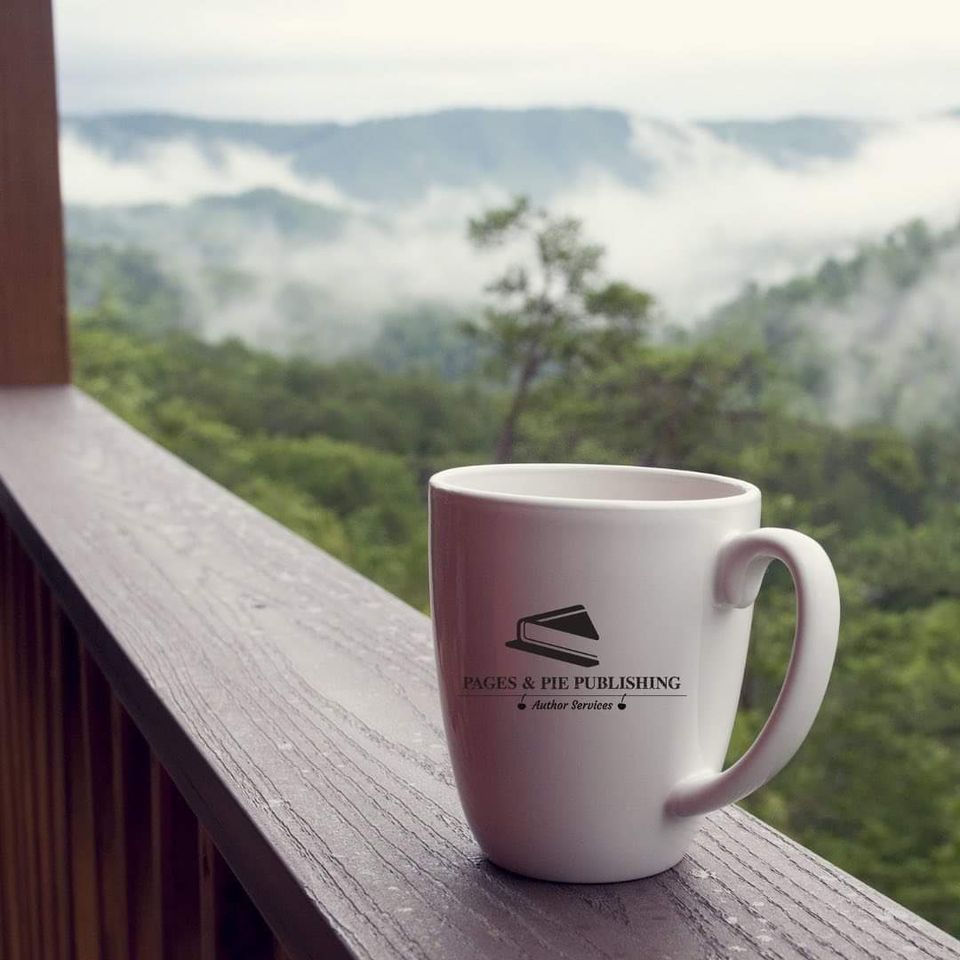 Why Pages & Pie Publishing?
Stories motivate, inspire, and entertain. Fiction stories thrill us and transport us to other dimensions that once existed only in the author's mind.

What do books and pie have in common? Variety. There are hundreds of genres and subgenres of books and hundreds of flavors of pie. Over the years, there's at least one book and one pie you could say you've loved.

Authors write books for their own reasons. The goal of Pages & Pie is for you, an author, to start writing and follow the process to the end. The desired outcome is to see your words in a professionally bound book with your name on it.

Pages & Pie Publishing is an author services company. We will meet you wherever you are in the writing process. We will discuss your "why" in writing a book. We'll talk about your time frame. We'll talk about standards. Your book is a representation of you. When you work with Pages & Pie Publishing, your book is also a representation of us. This makes us partners in the publishing process.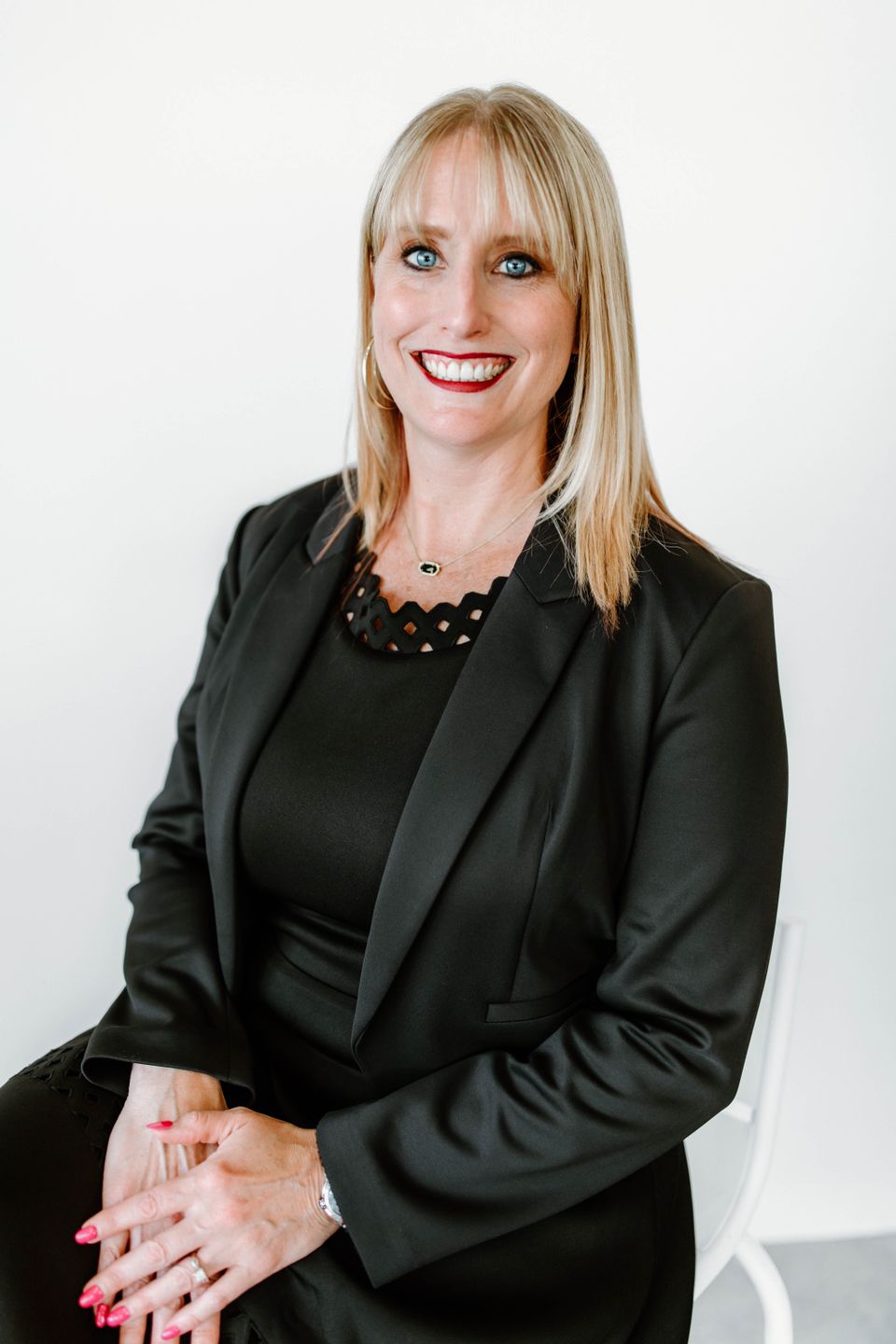 Angela Hammond Denny
Owner, Editor, Fiction Writer, Marketing Writer, Formatter

Angela Hammond Denny is the owner of Pages & Pie. She's a wife, a multitasker, and mom, but those are just her roles. She has a degree in professional writing with a minor in creative writing, but that's just her education. She worked in marketing for over eight years, writing commercial strategy, but that's just her experience. Who is she deep down? She was created to write. Her favorite thing to do as a child was to lose herself in a good book. She read everything she could get her hands on but fell in love with thrillers. Authors like Mary Higgins Clark, Dean R. Koontz, and John Saul changed her life. She knew from age thirteen she wanted to be a writer. So, she started writing.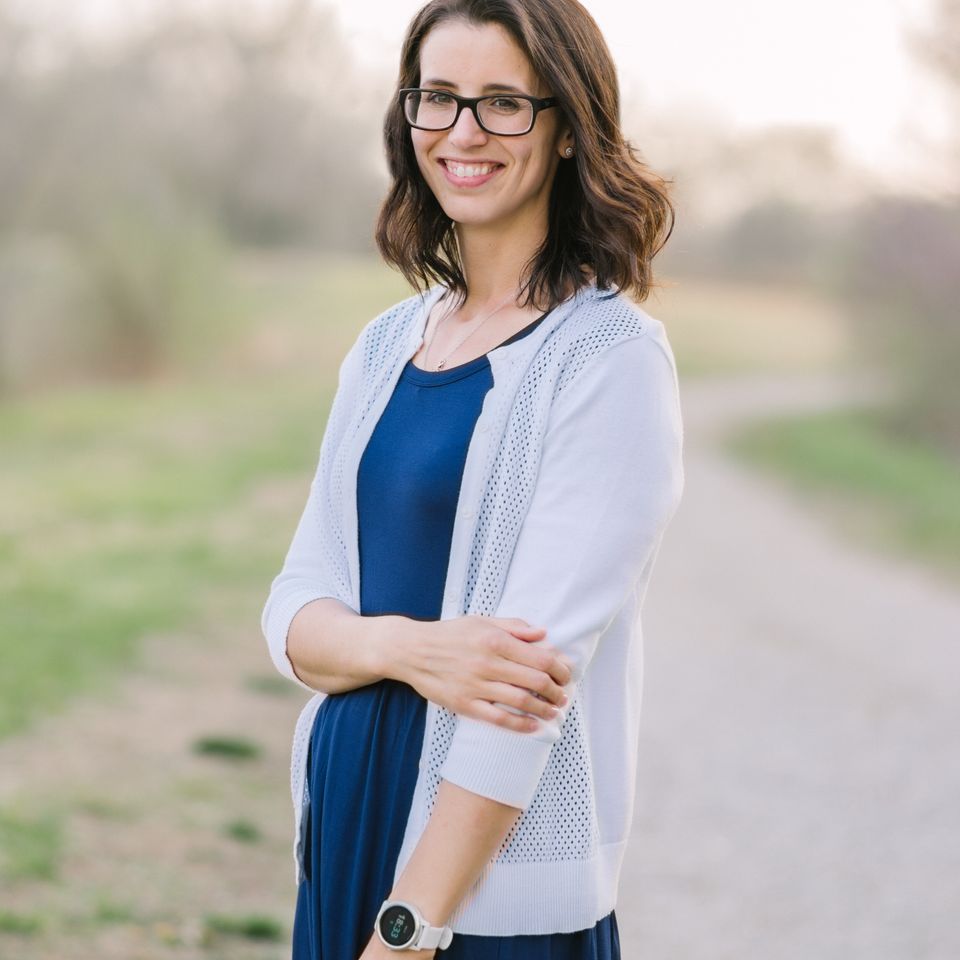 Tiffany Avery
Senior Editor, Ghostwriter, Fiction, and Creative Nonfiction Writer
Tiffany Avery is a writer and editor who has an MA in Professional and Technical Writing from Missouri State University. She writes both fiction and creative nonfiction. She has three creative nonfiction stories published. "Fear—Cut Sling Load," and "Stigmatized" are published in Proud to Be: Writing by American Warriors, vol. 10 and vol. 11 respectively. The third is "At the Gas Station," published in the online literary journal Please See Me.

Outside of writing and editing, Tiffany works for the Missouri National Guard. Her top priority in life is her role as mom to her two daughters. Her girls provide her inspiration and drive!
What Our Authors Are Saying: 

 
Angela Hammond and her team, Pages and Pie, served as publisher for my recent book, True Tales From Dickerson Park Zoo: There's a Crocodile in the Bathtub. She was very good to work with. She explained to Joey Powell, our Public Relations and Marketing Director, and I how the publishing process would work, what we could expect in terms of timelines, cost, and the services her team would provide. They were very easy to work with and we were pleased with the final product. The cover design was very good, the editing was thorough, and she set up all the details for distribution and payments. We were very happy with her services.
Pages & Pie Publishing is fantastic to work with. They helped streamline our book getting published. We are so glad we retained their services. We highly recommend working with them and look forward to them Publishing our future books.
Angela Hammond  Denny, the creator of Pages and Pie Publishing Company was a God-send to me. My goal was to publish my poetry I had compiled after many years and Angela fit my poetry into her schedule and made it a masterpiece for me. She and her editor Tiffany worked very hard and with much attention to detail and perfection. She gave me wise options when something wasn't "just right" etc. And I was very pleased with the outcome! Thank you so much Angela and Tiffany for all your hard work and dedication to detail. It is my recommendation to you to choose Pages and Pie Publishing Co for your future brainchild!
When researching how to publish a book, the amount of information on the Internet was overwhelming. Working with Pages and Pie Publishing made a daunting task not only achievable, but also enjoyable. Handing the manuscript over to a small business owner was a relief. Angela Hammond Denny walked us through every step of the publishing process. She was accessible and eager to answer questions. Her knowledge of the publishing industry makes the process easy, and her welcoming attitude makes the entire experience—from manuscript to book in hand—enjoyable.
One of my life goals was to publish a novel – but where do I start? I had a manuscript staring at me on my office floor for years. Being a novice writer and knowing very little about development and editing, I turned to Pages and Pie Publishing Services.

Angela and her staff were helpful the moment we connected. Angela's dedication to a project is evident. Always available for questions, her team worked tirelessly to assist me in forming, editing and publishing my novel.

The services are honest and the rates were reasonable. If you have an itch to write a book and want some help to get started and see your project transform into a published book, I would highly recommend Pages and Pie Publishing.