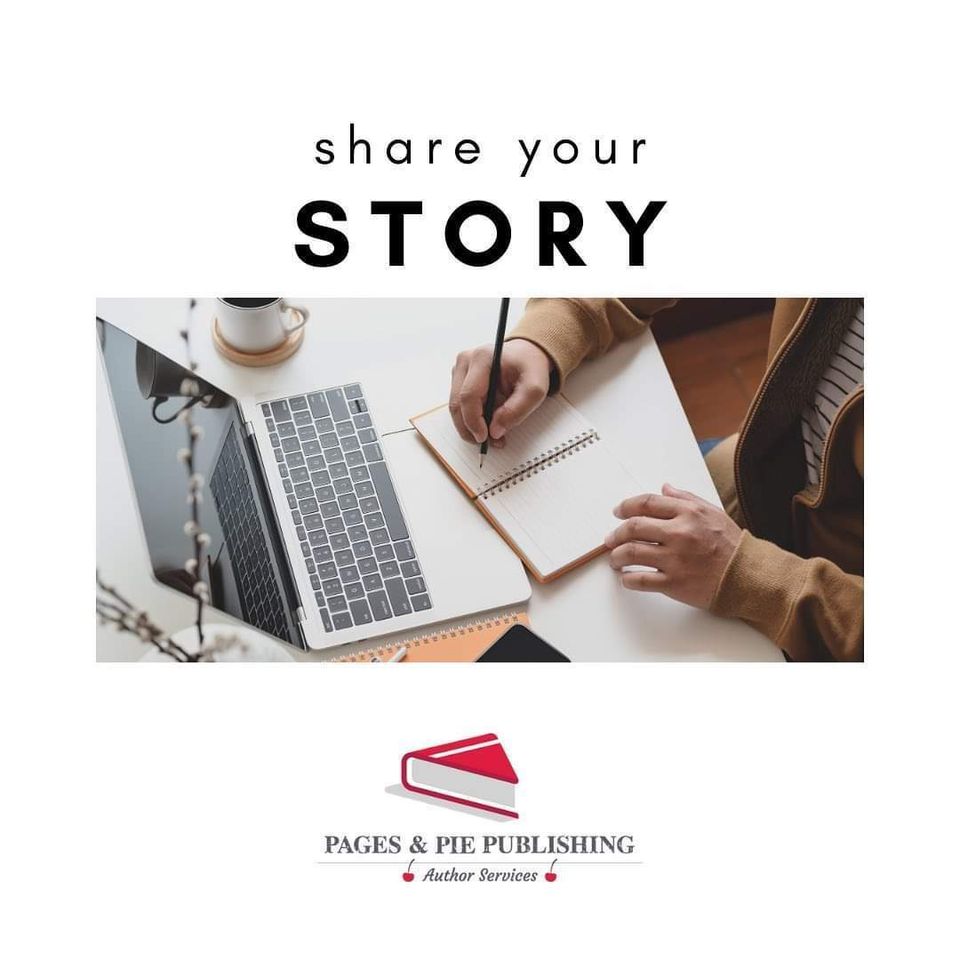 Man, the stories I could tell! Everyone has a story to tell. So, tell it! Stories inspire, motivate, and entertain. Stories give hope to those who are struggling. Stories can set people on a different path in life. Stories make people laugh when life is too serious. Stories are relatable and communicate that no matter where you are in life, you are not alone. Do you want to write a story, but you don't know where to begin? Let's start with a complimentary consultation.


We Can Help!
Writing consulting

Overcoming writer's block

Uncovering your tailored writing process

Establishing a daily habit of writing

Strengthening nonfiction or fiction weaknesses

Providing accountability to reach weekly/monthly/yearly goals

Guiding you on the path to publishing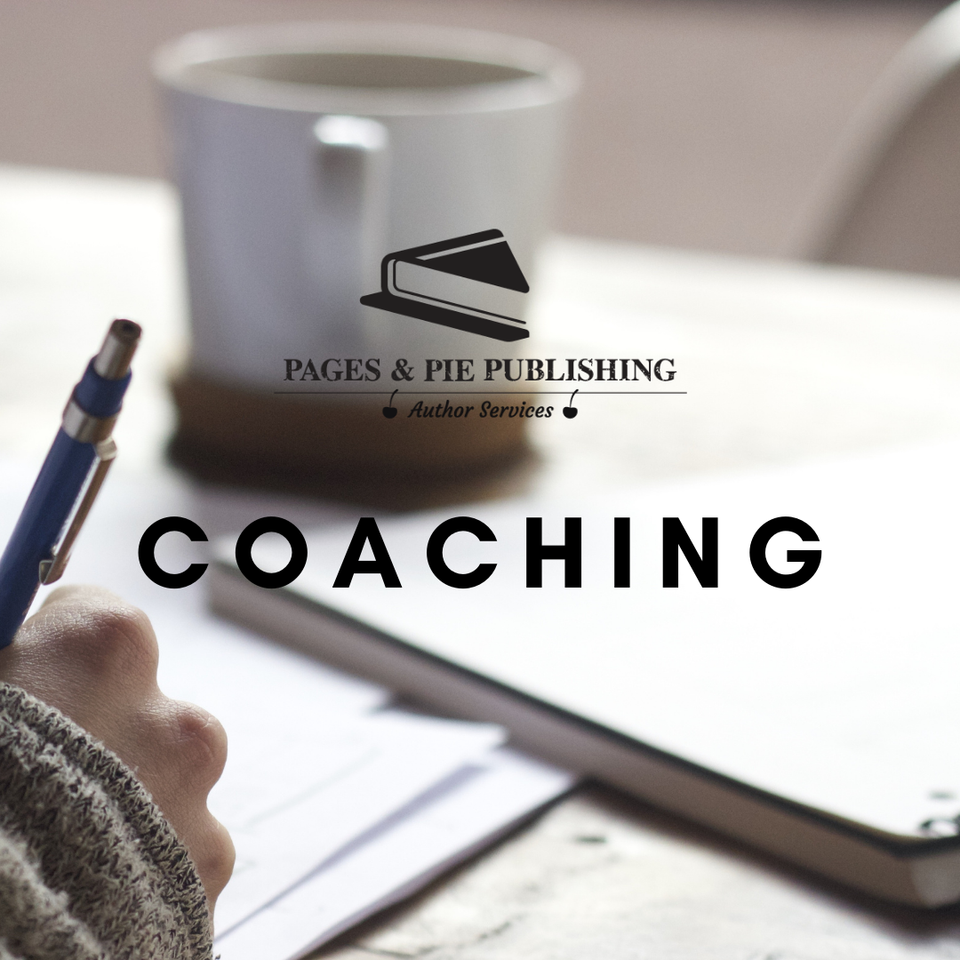 Continuing Education Advice
Writer's Conferences
Continuing education at writer's conferences is crucial. We encourage you to treat your writing like a business. As you're building your personal brand, it is vital for you to appear at writer's conferences. Conferences are a way to network, educate yourself, and make connections. Conferences provide the opportunity to get you in front of the right people at the right time to help you grow as a writer.