Fading Fog: The Bayfront Murders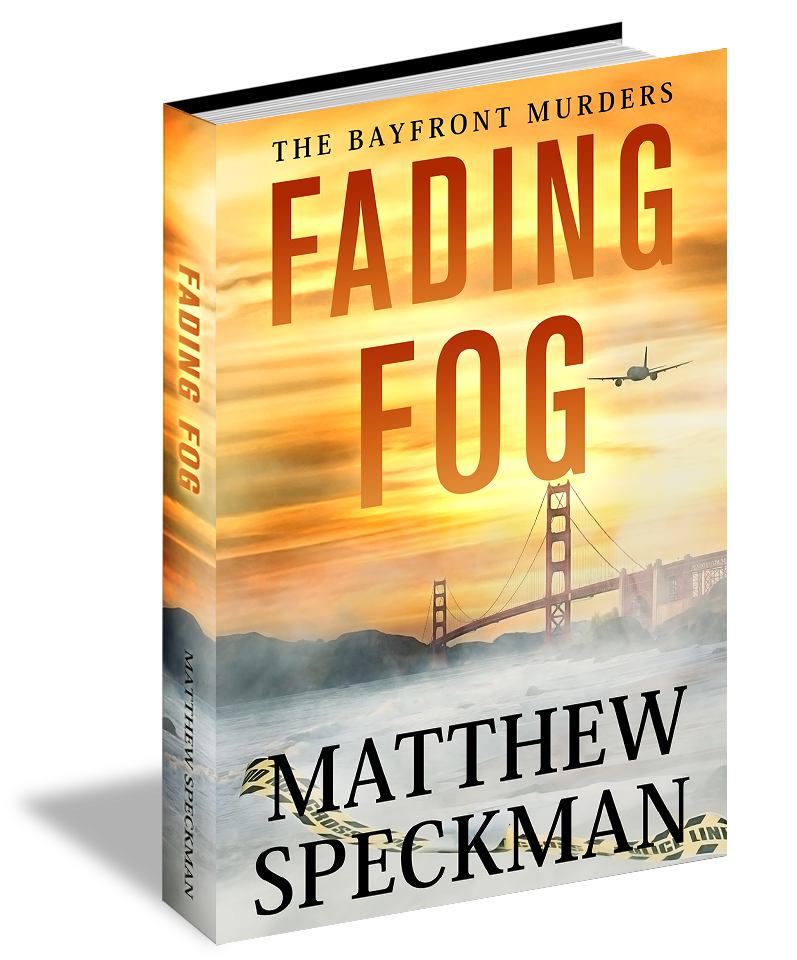 The city of Bayfront is under siege by a killer. When one murder becomes two and both appear to go unsolved, the San Francisco Bay Area community is crippled with fear and anger. This killer is unfazed by boundaries. Public areas and the safe confines of a family room are within his playing field. The Bayfront Police Department is working tirelessly to capture this methodical killer.

When one of Bayfront Police Department's own officers is murdered in a similar fashion as the first two victims, patterns emerge. It becomes clear that these murders are connected. It seems no one is out of the killer's reach.

The tension and stress of internal politics mount as the new chief of police attempts to take control of the investigation. Meanwhile, an embittered captain spoils the alliance between the investigation and patrol divisions. The hostility leads to turmoil and missed connections between the cases.

Fading Fog - The Bayfront Murders takes you inside patrol cars and the detective task force meetings to scrutinize evidence and search for a ruthless murderer. Will the Bayfront Police Department find the killer before someone else is murdered?