Andy Willoughby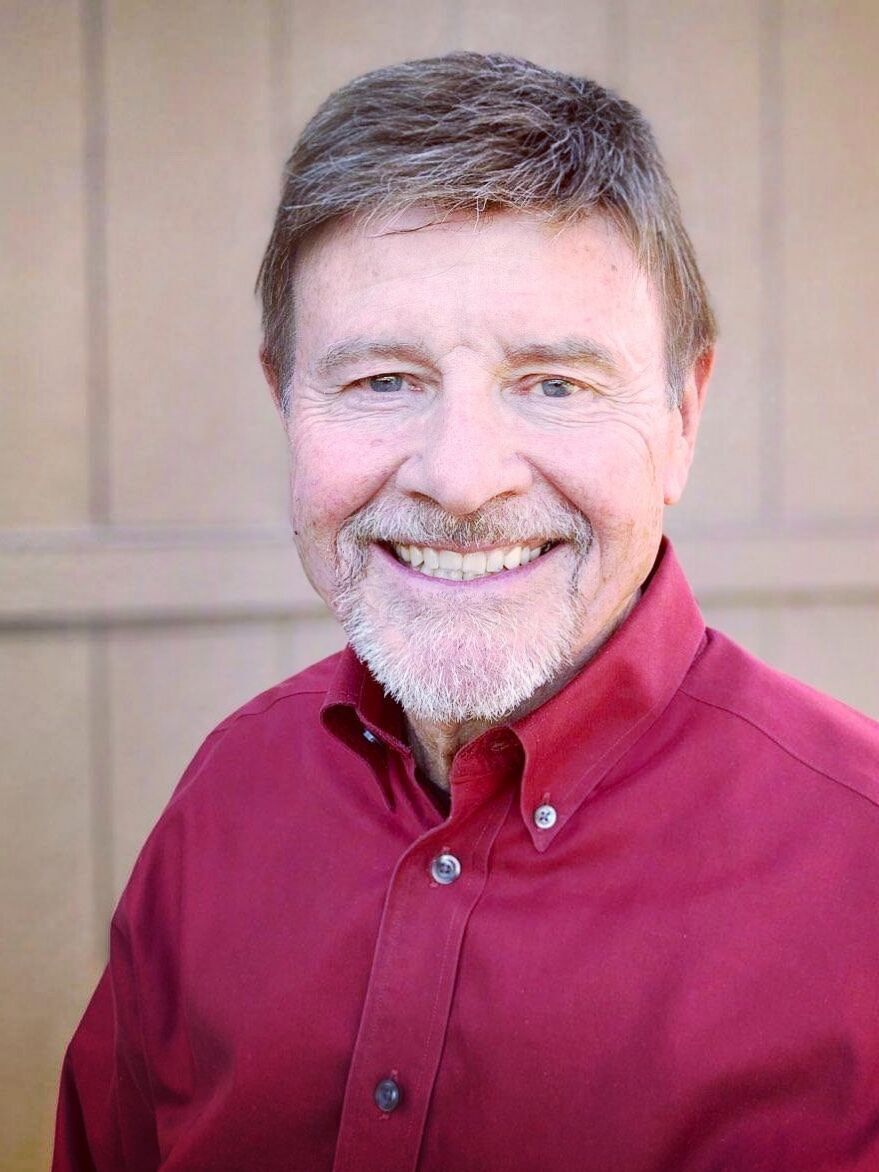 Author BIO
The Reluctant Bachelor: Grief Unfiltered - Learning to Smile with a Hole in Your Heart
I'm excited to introduce Andy Willoughby, author of The Reluctant Bachelor: Grief Unfiltered - Learning to Smile with a Hole in Your Heart. 

Andy is a Springfield, Missouri local who has written this book to help people navigate the grief process and inspire hope for those who are struggling.

Everyone knows someone who is struggling with loss, especially this year due to the pandemic. 
What's the book about? 
When his wife of forty-seven years died unexpectedly, Andy Willoughby realized he had taken his relationship for granted and his life would never be the same. When you've been married a long time and lose your spouse, normal is suddenly gone.

The Reluctant Bachelor reveals the painful, difficult, and sometimes funny path grief takes. It shows the ups and downs of how Andy reluctantly moved forward and can serve as a guide to help others move forward to establish new friendships while not taking current relationships for granted.

It's unusual to see such transparency, but Andy shares his heart in hopes of helping others heal from the pain of loss and demonstrate that there is life after loss. His heartwarming stories will make you laugh, cry, and answer the questions everyone has after losing the love of their life, "How do you move on?" and "When is it time to?"